Have you heard of a hair eraser? You might have seen it a couple times on Instagram or TikTok where this hair eraser claims to effectively remove body hair just by rubbing it on the skin. True enough, it really does the job. But is it worth the hype?


What is the Bleame™ Crystal Hair Eraser?
The Bleame™ Crystal Hair Eraser is a hair removal tool that utilizes advanced crystalline nanotechnology to "erase" unwanted hair and leave your skin feeling smoother and silkier. It's great for removing hair from arms, legs, bikini lines, and other similar areas.
While it doesn't offer permanent hair removal, it is designed to slow and stop hair regrowth. It's also a safe and painless alternative to the conventional methods such as waxing and shaving, which can be too harsh on sensitive skin. Although there are permanent hair removal techniques available for those who want them, they usually come with hefty price tags that only go towards one part of your body.
How does it work?
The Crystal Hair Eraser, when rubbed gently on the skin, allows the hair to clump and break up from the surface of the skin. This process also helps to exfoliate, revealing baby smooth skin after use.
What makes Bleame™ Crystal Hair Eraser unique is that it's such a painless and fuss-free tool for hair removal. Compared to waxing or shaving, it requires no messy preparation or clean up—you can just grab it and go!
Hair Removal — Let's dive in a little.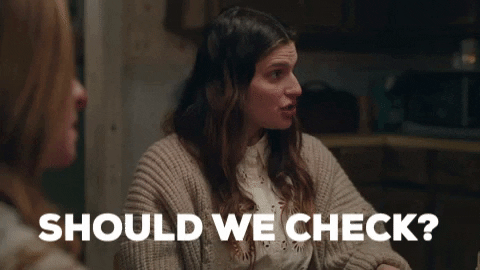 Hair growth is a perpetual part of life, and removing unwanted hair can be a hassle. Over the years, there have been many trends that have come and gone.
Enter the Hair Eraser.
The Crystal Hair Eraser is marketed as a hair removal solution that is painless and doesn't cause irritation to the skin. But how effective is this method? And how safe is it to use? Is it a better alternative to waxing or shaving? 
First of all, when it comes to hair removal, the difference between depilation and epilation is fundamental. Hair erasing is a form of depilation which is a hair removal process that removes hair from the surface level of the skin. Meanwhile, hair is removed from the root or below the skin with epilation methods like waxing or threading. 
With the Crystal Hair Eraser's advanced technology design, we can assure you that it is safe to use and gentle on the skin as opposed to wax and razors. While it is a pain-free way of removing unwanted hair, it also helps exfoliate dead skin cells which prevents ingrown hairs and strawberry skin.
If you have been looking for a quick, easy and mess-free way to remove unwanted hairs, then the Crystal Hair Eraser is the product for you. This hair removal tool has been used by men and women alike who said they love how gentle it is on their skin while still effectively removing unwanted hairs.