We're Paying It Forward
Everything we do at Bleame is to empower men and women by giving them access to the best products and tools for skincare so that they can be the best natural version of themselves. We want our customers to feel beautiful in their own skin. We rely on our community for everything, from making product decisions to brand activations.
We're looking for passionate, motivated and like-minded content creators who live and breathe social media to represent our brand and help us spread natural beauty alternatives that work.
We'll show you how to EARN a little and receive FREE Bleame Products while supporting our honest beauty brand. Share amazing product reviews, do social media shoutouts, and more. If you're interested, please click on the link below and fill out our application! 👇
Join Now
It's simple to do and it's free!
Simply sign up, share the glow, and watch the $$$ roll in.
Benefits You'll Enjoy
Free Bleame Products
We'll send you Bleame products for you to try, get the word out and share your experience.
Earn Extra Money
We offer an attractive commission rate of 15% on every sale you make. And there's more… your followers get 10% off too!
High Conversion Rate
Our products and landing pages are so effective that on average, 5% of visitors convert.
Personalized Onboarding
Our team will provide instructions and guidelines to set you up for success, and a custom link to share with your friends and followers.
Exclusive VIP Access
You will be the first to try and get access to our new products, promotions and VIP campaigns.
Top Quality Platform
We provide a 30-day cookie window period to ensure no sales are missed and all payouts are on time.
Step 01
Create Your Account To Get Started
Our internal team will review your application and notify you if you are approved via email.
Join the club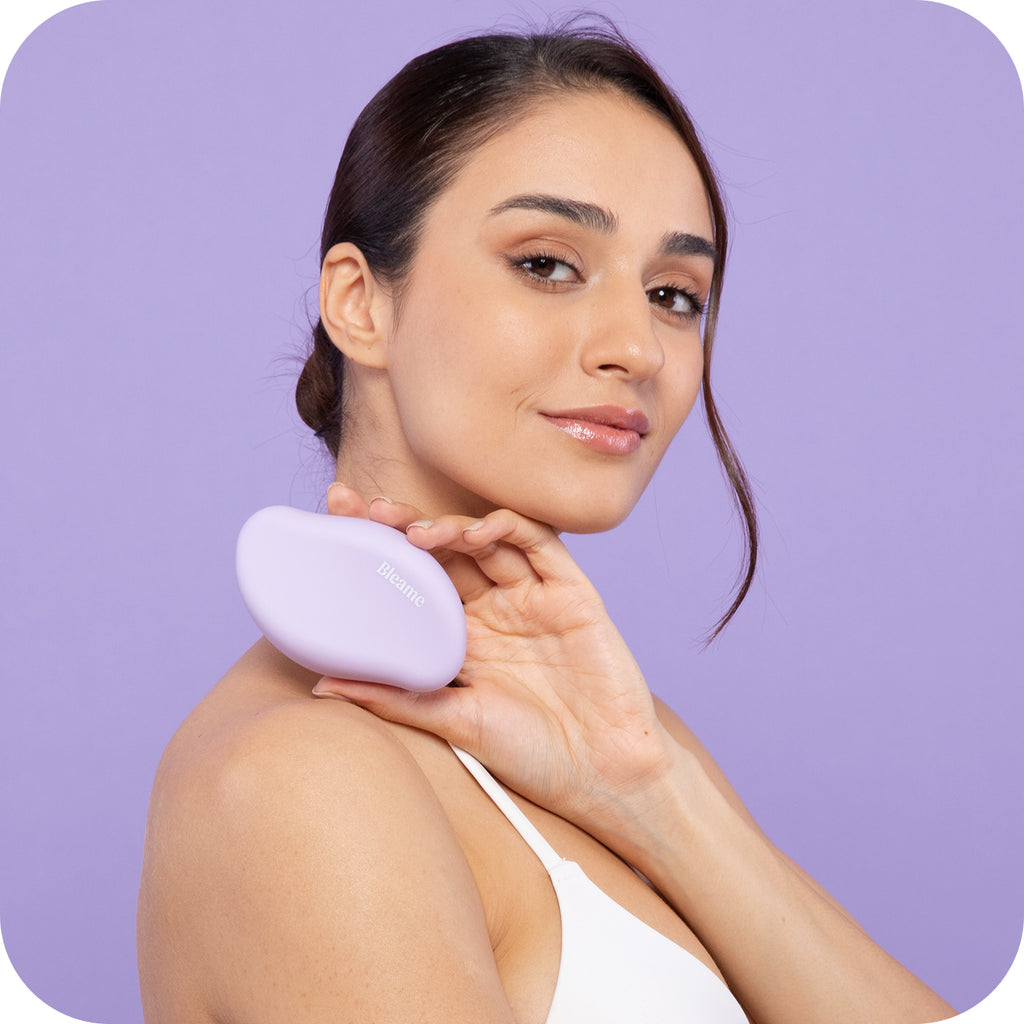 Step 02
Get Your Favorite Bleame Product
Try it, love it, share it. You'll earn commission on all eligible sales made through your exclusive affiliate link.
Step 03
Create Exciting Content And Get Selling
Make stellar content promoting our brand, sharing your custom link to your following and community. For every purchase using your link, you get 15% commission. It's a win-win!