Gleam Body Scrub
Scrub your way to temptingly smooth and glowing skin with our Gleam Body Scrub!
💜 Helps to ease hair removal 
💧 Cleans and removes dead skin cells
✨ Brightens and tightens the skin
🍑 Hydrates and plumps the skin

Free 2~5 Day Shipping from Nevada, USA 🇺🇸
Shipping

We offer free shipping for all orders over $50. Order processing takes 1-3 business days before shipment. Once your item/s is dispatched, the estimated delivery time is:

- USA: 2-5 business days
- UK: 7-18 business days
- Australia: 7-18 business days
- Canada: 7-18 business days
- Europe: 7-18 business days
- Rest of world: 14-20 business days
Return & Refund Policy

We love our Bleame™ Crystal Hair Eraser and we're confident you will too! In case things don't go as planned, our return and refund policy is designed to make things as easy as possible for you. Click here to learn more about how we can help.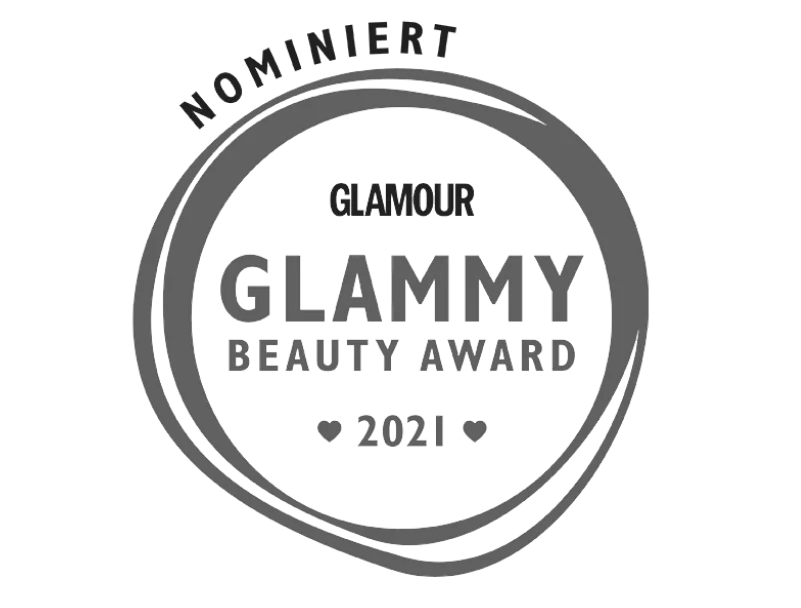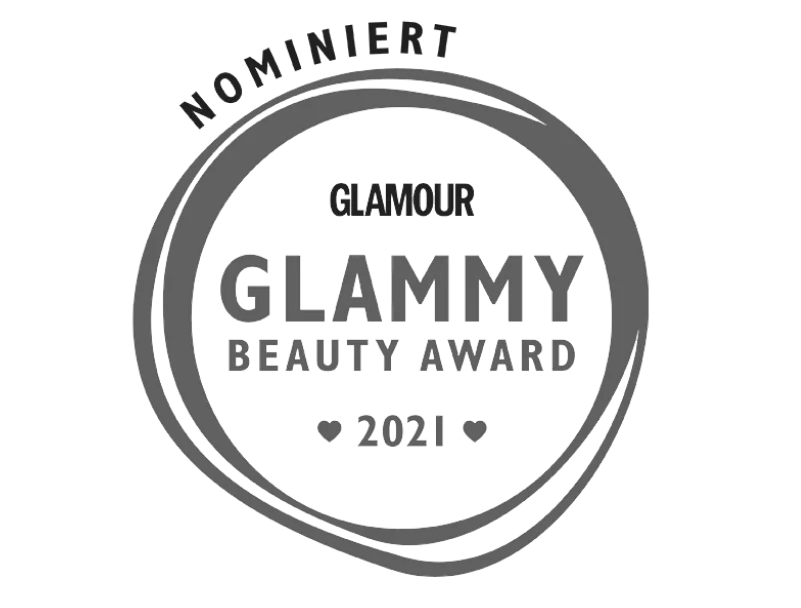 Crystal smooth skin after shower!
Scrub the drama out of your life and switch up your bath time routine with Gleam Body Scrub - A spa-like treatment that cleanse your body so you can get silky smooth, glowing skin without a trip to expensive spas!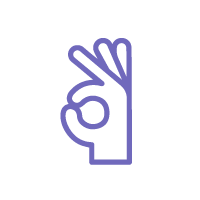 Pomegranate Fruit Extract
Helps protect the skin from UV rays and treats hyperpigmentation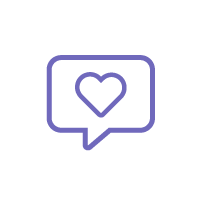 Aloe Vera Leaf Extract
Helps to treat dry and dehydrated skin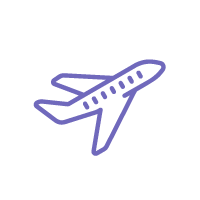 Shea Butter
Helps moisturize skin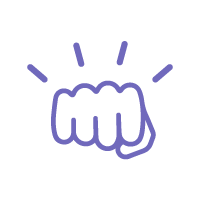 AHA/BHA
Exfoliates the skin and removes dead skin cells, smoothing fine lines and improving skin texture
What Makes Our Scrub Special
Find out why you should choose Gleam!
| | | OTHERS |
| --- | --- | --- |
| | | |
| --- | --- | --- |
| Natural exfoliants | | |
| Clean ingredients | | |
| Safe on the skin | | |
| Vegan & Cruelty-Free | | |
| Costs $$$ | | |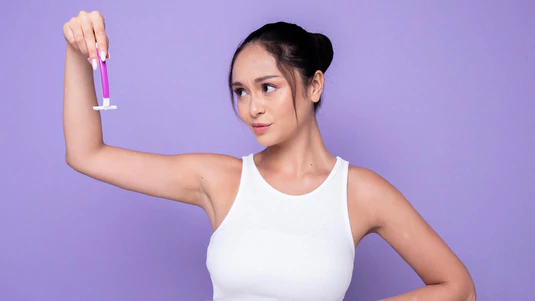 Hair-Free Guarantee
We love our Bleame™ Crystal Hair Eraser and are confident you will too! That's why we're offering a 30-Day, Risk-Free Trial. If you're not satisfied, we'll gladly issue a full refund in accordance with our Return & Refund Policy
Anymore questions, babe?
Can you use it anywhere on your body?
Yes, Babe! Gleam Body Scrub is perfect for areas such as the arms, legs, back and chest. It can also be used for areas that need extra attention: underarms, elbows, knuckles, bikini lines, knees, and feet.
We always recommend doing a patch test on your arms before you use it on other delicate parts or consult with your doctor before use.
CAUTION: We don't recommend using Gleam Body Scrub on your face. That's why it's called body scrub and not a facial scrub 😉
How often can I use it?
We recommend that you use it once every 7 to 15 days. You may adjust frequency of use according to your skin type, sensitivity and tolerance of your skin, but don't overdo it!!
Can the scrub be used on skin with eczema?
We haven't specifically tested the scrub on persons with eczema, but we do have a few customers saying they have and didn't experience any side effects.
How long can the scrub be stored/used once opened?
Our Gleam Body Scrub is safe to use for 12 months/1 year after open or from production date.
What is the scrub's consistency? Will it affect performance or product quality?
We love our scrub's formula because it contains ingredients that are good for your skin like shea butter and jojoba seed oil. These ingredients are sensitive to temperature changes. It liquefies when exposed to warmer temperatures and solidifies at room or colder temperatures. This does not affect product quality and effectiveness.
If you do live in a colder climate, we recommend running warm water over the tub or container to release the oils and easy spreadability.
Do you use microbeads in your scrub?
Never! Our scrub is formulated without plastic microbeads. We use a body-smoothing blend of sugar crystals, pomegranate fruit and aloe vera leaf extracts, plant botanicals, and other clean ingredients that are safe on the skin.
When we say clean, we mean it. We care deeply about our environment and animals. We never test on animals, and all of our products are 100% vegan and cruelty-free.
Try Us Risk Free
Free Shipping

Free shipping for all orders over $50.

Easy Returns

Simple return policy for your peace of mind.