Track Down Your Delivery: No Package Left Behind
Tracking your order and found it marked as "delivered", but it's nowhere to be found? We understand this can be a disheartening and stressful experience but we're here to help!
Double-Check Your Shipping Address
A misdelivery may occur if incorrect information is provided in your shipping address upon checkout. You can review your shipping address via your:
Order confirmation email
Bleame account: Select the order you're having troubles with and review your provided shipping address

If you believe your package was delivered to the wrong address:
Try reaching out to the residents at that location.
If your package is being returned to us:
Send us an email at hello@bleame.com with your order number or shipping name and your correct shipping address. We'll send you a replacement for free!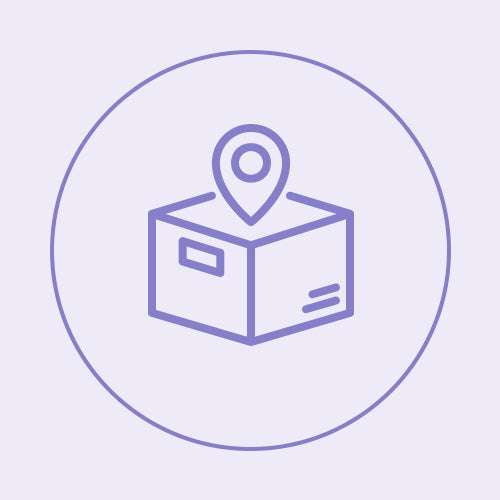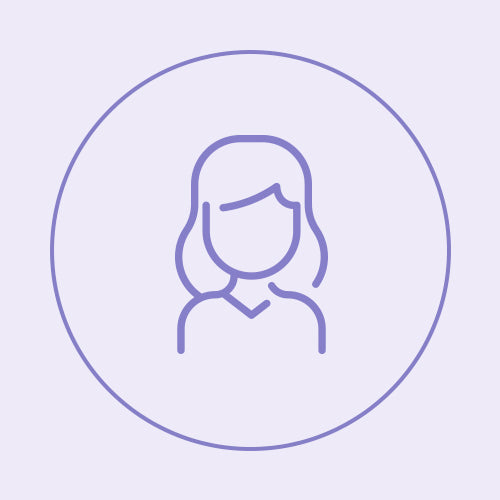 Check if Someone Accepted Your Package on Your Behalf
If you set your shipping address to an apartment complex or office building check with your—
Neighbors or co-workers
Mailroom or lobby attendant
Check Areas You Usually Don't
A lot of times packages can be delivered by someone on your mail route that isn't the "regular" mail delivery person, and they may not know that your packages should be left next to the garage, on your front steps, just below your mailbox, etc. the way that your regular mail delivery person takes care of things.
Some people have found that their package was left at another doorstep, in the bushes, or set somewhere that they weren't expecting. It's always a good idea to check no matter what!
On rainy days, some delivery drivers will even go the extra mile and put packages inside plastic bags to keep them safe from getting wet. You might have missed it because it's covered in plastic.
Check if It Was Left in a Safer Location
If you aren't home during the time of delivery, your carrier will leave your package out of plain sight to protect it from theft. 
Please check all potential delivery locations at your address—
Mailbox
Porch
Garage
Any area out of potential weather hazards
Exterior doors and any locations where the package could be placed (such as under a mat or near a back entrance)
Package (parcel) locker located in or near your community mail box
Contact Your Local Post Office
Contact the exact post offices used by the carrier responsible for delivery to find out if they are holding your package.
Make sure you are reaching the number of that specific post office and not the general customer service line for the carrier.
DHL USA/CA: +1 317-554-5191
USPS: +1 800-275-8777
Press 0, then 0, then 5, then 5, and 2
Find Your Nearest Post Office
USPS Support
If your package is shipped through the United States Postal Service (USPS), you can submit the following:
*USPS requires at least 7 business days from the date your package was marked as delivered before submitting a missing mail search.
Completing any of these forms provides USPS with information they need to locate your package.
USPS Tracking FAQs
DHL Support
Please note that delays of up to 10 business days are unfortunately possible due to weather incidents, DHL operational backlogs, etc. When orders are picked up from our warehouse, we no longer have any control over them nor do we have any influence on moving the package.
If you don't receive your order after 10 business days after its been marked as delivered, please email us and we'll help you start an investigation for lost packages. 
DHL Tracking FAQs
Remember, if your Bleame package has been marked as delivered but hasn't arrived, don't panic!
There are many reasons why this might have happened, but also many more solutions to figure this out!
Anytime you need help, we're always here for you! Just email us at 
You can also fill out the form above and we'd be more than happy to help you out!
We can't wait for you to receive your BLEAME-AZING package and try out all its greatness! We're committed to doing everything in our power to make that happen💜