Halloween season isn't just costumes and candy — it's the perfect opportunity to lavish your skin with some ghoulicious goodies!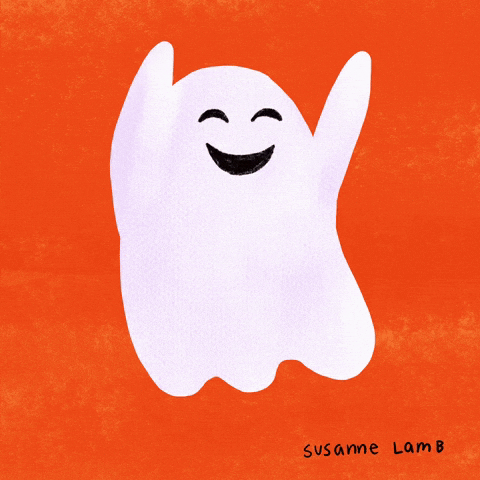 So, set those costumes aside and let pampering be the main event. These 5 skin treats will have you looking and feeling spooktacular before the parties kick off, no tricks necessary.
1. Get Scarily Silky Smooth 
Banish pesky hair and dead cells that haunt your skin — at the same time, without any spooky side effects! The Crystal Hair Eraser whisks away both, leaving you with an enchantingly soft and smooth canvas. Use it on dry or wet skin on your legs, arms, or anywhere else.


2. Give Yourself a Cheeky Lil' Lift 
Plump, tighten, and boost your assets overnight! Treat your backside to a leave-on mask that works its magic while you sleep — no need to wash it off. Packed with natural ingredients that lift, firm, and tone your skin, this little luxury will make you feel irresistibly bootyful. So, why wait?


3. Be a Glowing Goddess 
Halloween makeup calls for a flawless canvas. Opt for a gentle exfoliator crafted for the face enriched with natural ingredients like oatmeal, honey, or fruit enzymes. These skin-loving components work their magic to unveil that fresh, youthful glow lurking underneath!
4. Moisture Magic  
After your face smoothing routine, make sure to apply a rich moisturizer that's just right for your skin type. This step is especially important in fall weather to ward off dryness and keep your skin comfy. With well-hydrated skin, you're ready for a look that's both bewitching and enduring. 
5. Potion for Glowing Skin: Water
While sweets and treats are undeniably fun, don't forget to hydrate like a pro. Remember, water is the key to gorgeous skin! Keep that complexion dewy and refreshed by being mindful of your water intake and adding hydrating foods to your diet for an extra boost.

No Tricks — Just Treats: Leave the tricks behind and focus on treating yourself well to look and feel fantastic. It's not about your costume; pampering yourself brings a confidence and change that makes you shine like the star you are!