Booty Boost Mask
Get that bootylicious glow-up with this leave-on booty mask! 
 🍑 Visibly tightens and firms the booty
✨ Reduce the appearance of cellulite
🌱 100% safe and natural ingredients
❤️ Safe for all skin types
Free 2~5 Day Shipping from Nevada, USA 🇺🇸
Shipping

We offer free shipping for all orders over $50. Order processing takes 1-3 business days before shipment. Once your item/s is dispatched, the estimated delivery time is:

- USA: 2-5 business days
- UK: 7-18 business days
- Australia: 7-18 business days
- Canada: 7-18 business days
- Europe: 7-18 business days
- Rest of world: 14-20 business days
Return & Refund Policy

We love our Bleame™ Crystal Hair Eraser and we're confident you will too! In case things don't go as planned, our return and refund policy is designed to make things as easy as possible for you. Click here to learn more about how we can help.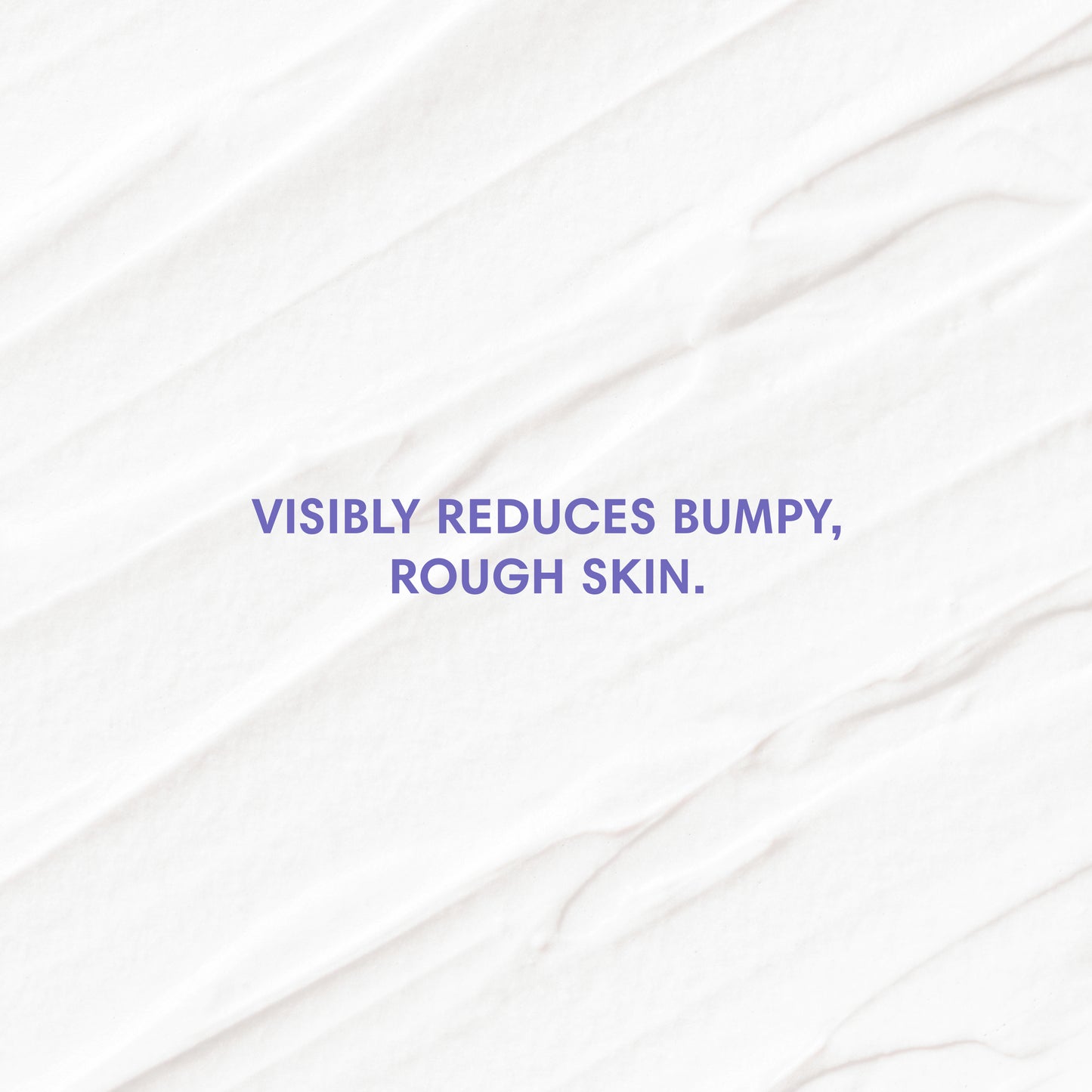 Look At How Others Are Loving Their Bleame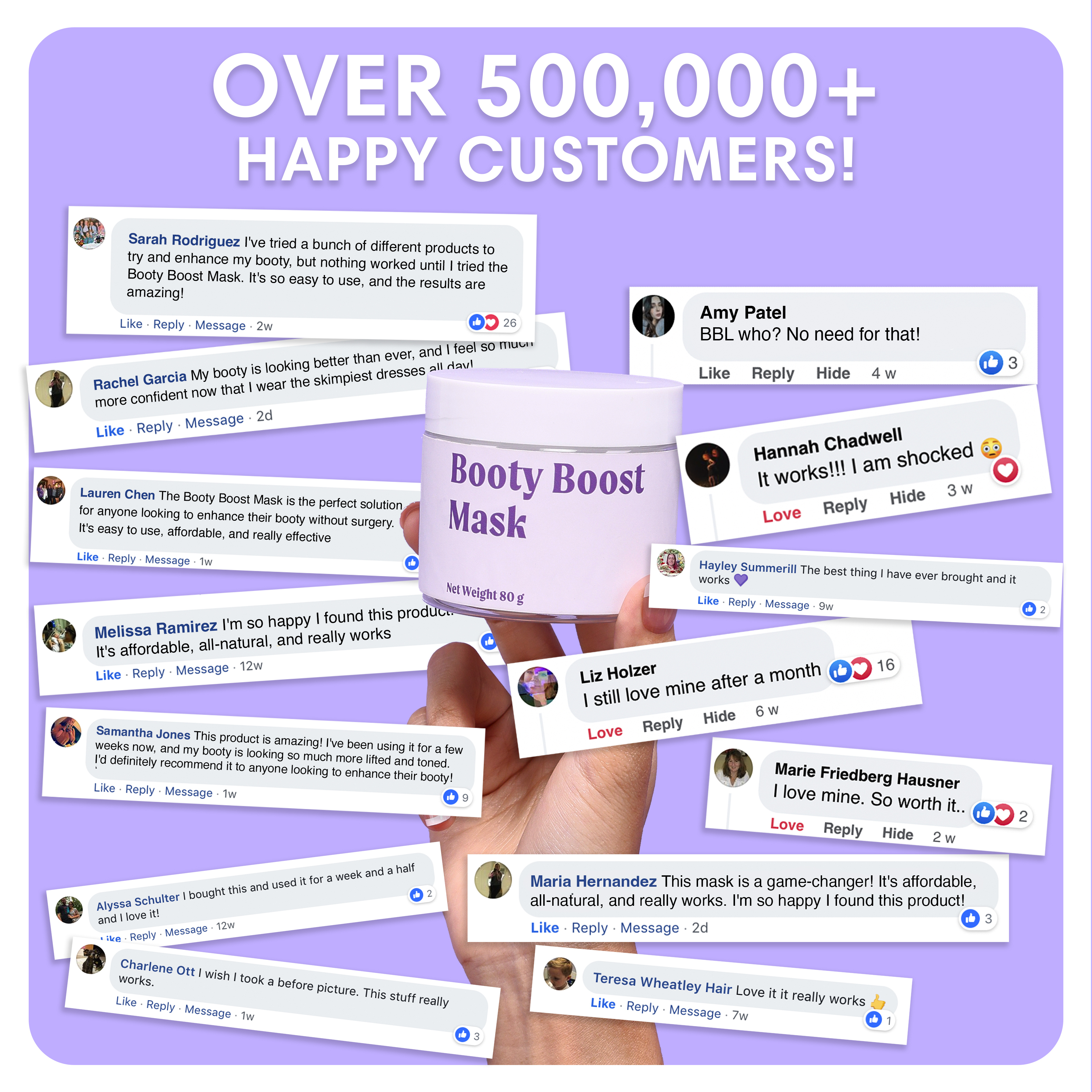 These women are actual Bleame customers that have seen results with consistent use of Bleame's Booty Boost Mask!
Rated 4.9/5 by 175,000+ Happy Customers
Plump, tighten, and boost your assets!
This powerful leave-on mask contains a potent blend of ingredients that work together to lift, firm and tone your butt. It reshapes your derriere, giving you the confidence to strut your stuff with pride!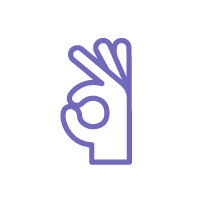 Easy to Use
Simply apply on booty and let it work its magic!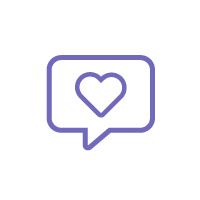 Natural Ingredients
Formulated with powerful tightening and volumizing ingredients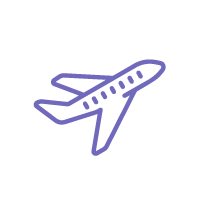 Travel Safe
Bring the jar wherever you go!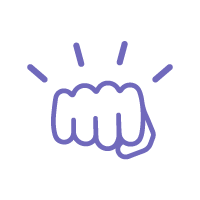 Level-Up Your Booty Game
Volumize, firm, and lift with ease!
Level up your booty game!
Said their butt looks more lifted and firm
Said it improved their cellulites
said their skin feels smoother and soft
* Results according to clinical/consumer studies. For more information refer to each product page.
See it in action.
Amplify your curves, the natural way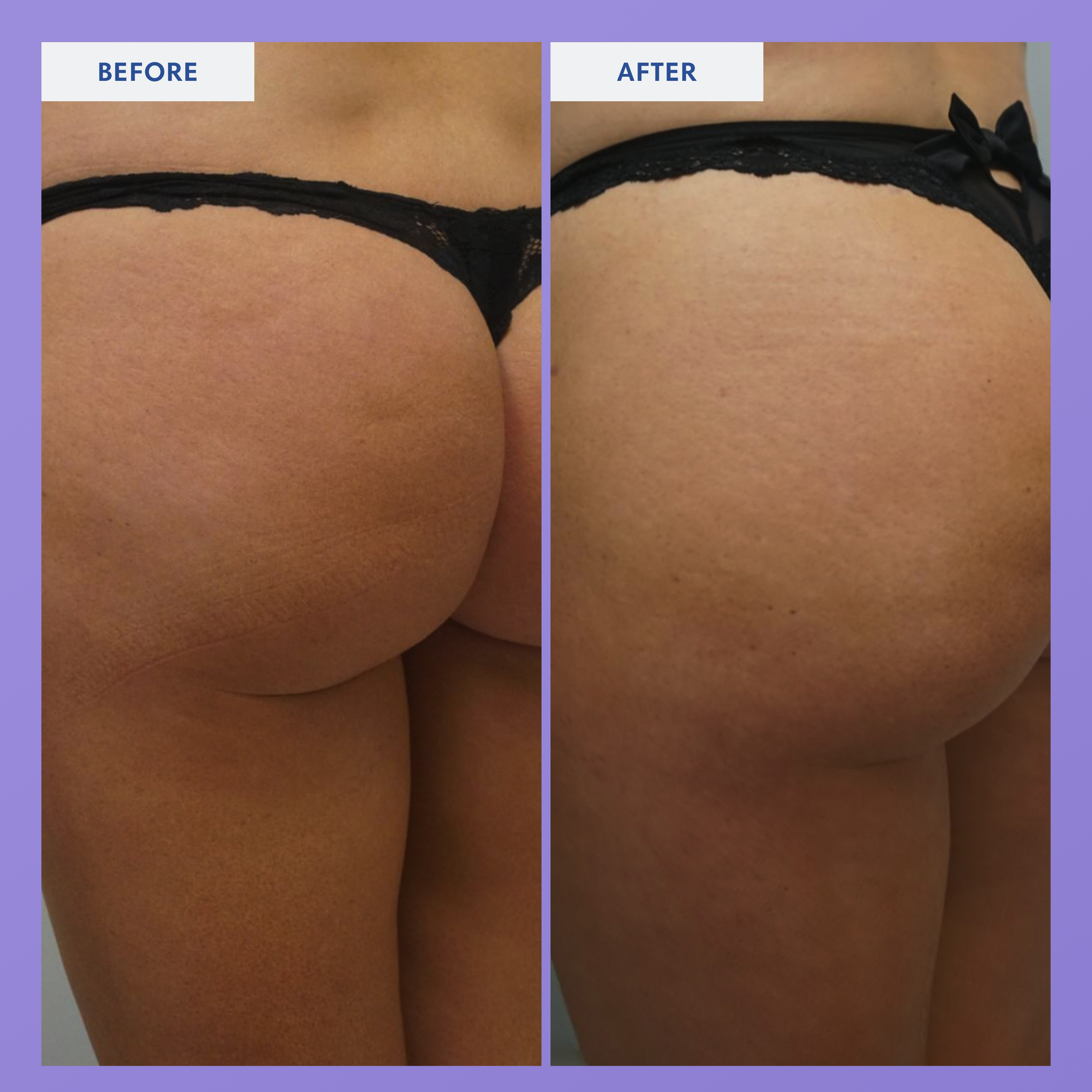 I've been using this booty mask for a few weeks now - my booty genuinely looks more sculpted, and the skin feels noticeably tighter and firmer.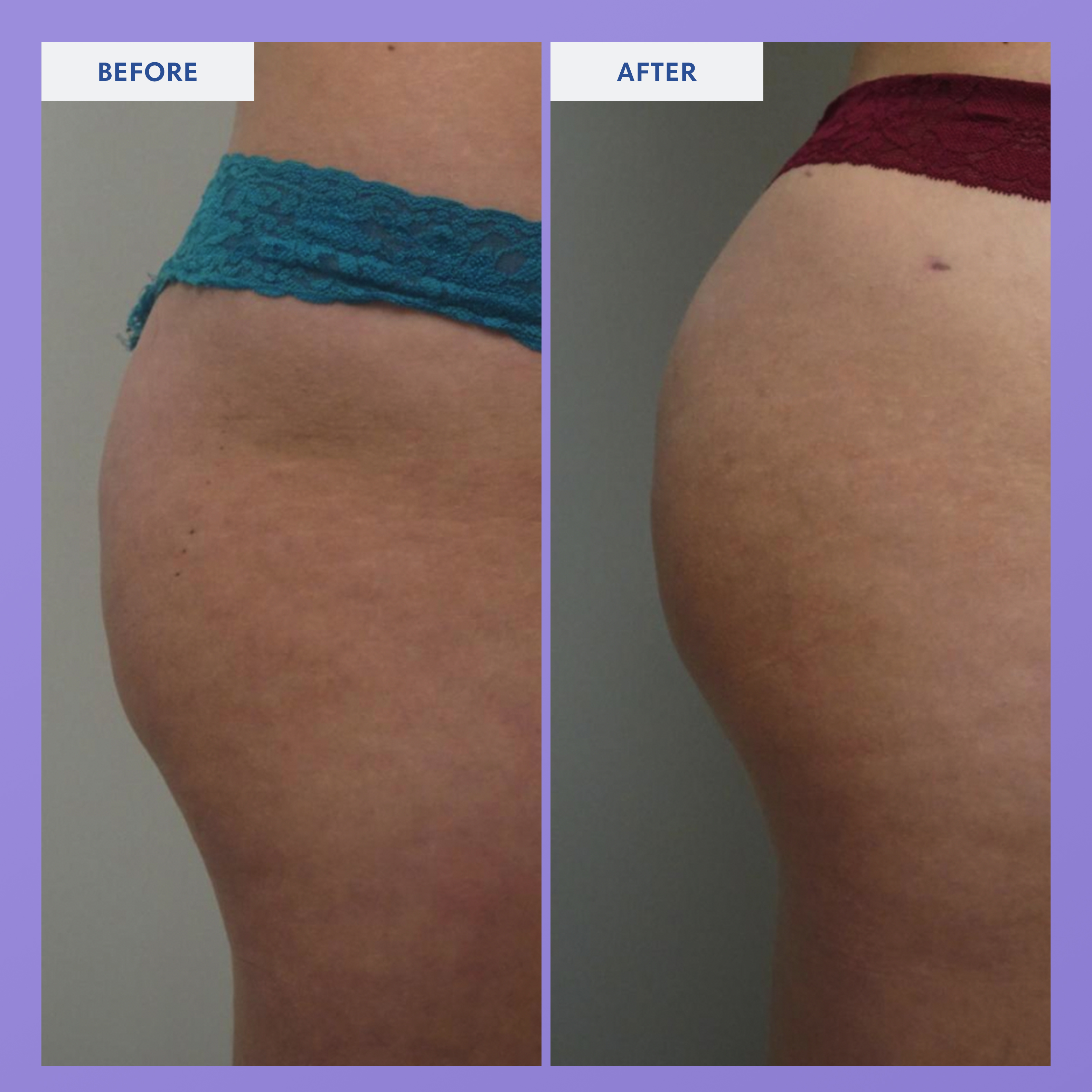 I was skeptical at first, but this booty mask has proven itself to be a miracle worker! After consistent use, my booty not only looks plumper but also feels firmer and more lifted.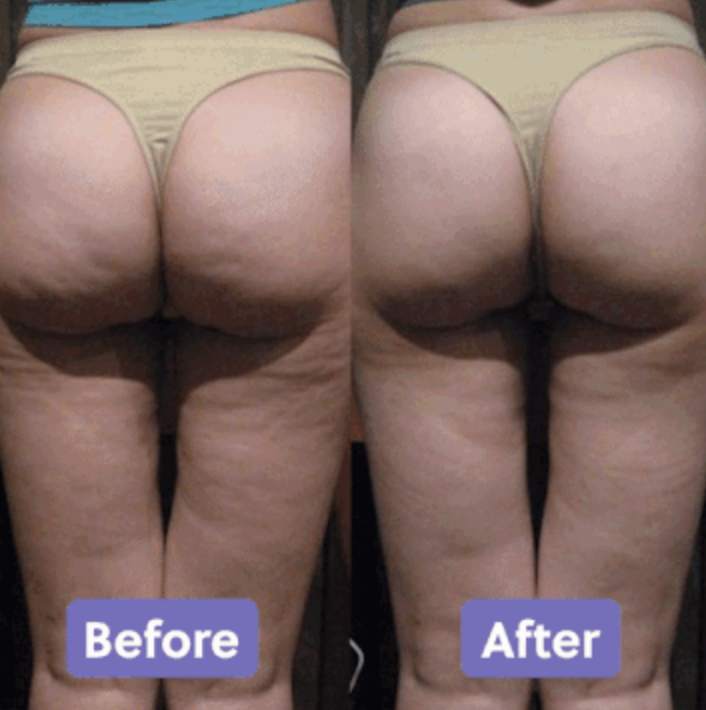 I've been struggling with cellulites for so long.. I can't believe the difference this booty mask has made! My booty appears more voluptuous. See it for urself!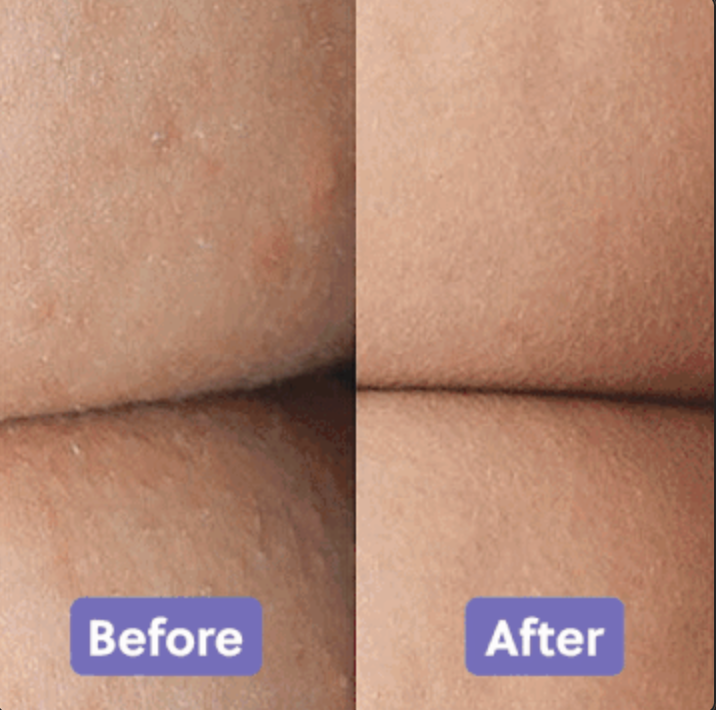 My butt has always been dry and flaky. It's embarrassing sometimes. Love how quickly it worked on my skin. Will be buying more!!
What Makes Bleame™ Special
Find out why you should choose Bleame
| | | SURGERY |
| --- | --- | --- |
| | | |
| --- | --- | --- |
| Painless | | |
| Safe | | |
| Natural | | |
| Cruelty-Free | | |
| Cost $$$ | | |
Got more questions, babe? We got you!
How long does it take for the Booty Boost Mask to work?
You will start to see results within 2 weeks of regular use.
How often should I use the Booty Boost Mask?
Consistency is key! Apply the product twice a day, every day, for your best booty yet.
I have sensitive skin, can I use the Booty Boost Mask?
Yes! The Booty Boost Mask is safe for all skin types, including sensitive skin.
How long does one jar of the Booty Boost Mask last?
One jar of the Booty Boost Mask will last approximately 1 month with regular use.
What is the ingredient?
Purified Aqua (Water), Hyaluronic Acid for Skin Hydration, Botanical Oil Blend (Including Olive Oil), Shea Butter Extract, Skin-Smoothing Silicone Compound, Natural Caffeine Extract, Antioxidant-Rich Ingredients, Exotic Fruit Extracts (e.g., Coconut, Ginger), Carrot Seed Oil Infusion, Plant-Derived Emulsifiers, All-Natural Fragrance Essences, Specialized Surface-Active Compounds, Mild Stabilizing Agents, Formulation Enhancer Blend.
Try Us Risk Free
Free Shipping

Free shipping for all orders over $50.

Easy Returns

Simple return policy for your peace of mind.