Gua Sha Facial Set
It's like a natural face-lift that leaves your skin looking younger, firmer, and brighter.
🪄 Reduces saggy cheeks and puffiness
✨ Improves jawline appearance 
❤️ Promotes blood circulation 
💧 Better skincare absorption
Free 2~5 Day Shipping from Nevada, USA 🇺🇸
Shipping

We offer free shipping for all orders over $50. Order processing takes 1-3 business days before shipment. Once your item/s is dispatched, the estimated delivery time is:

- USA: 2-5 business days
- UK: 7-18 business days
- Australia: 7-18 business days
- Canada: 7-18 business days
- Europe: 7-18 business days
- Rest of world: 14-20 business days
Return & Refund Policy

We love our Bleame™ Crystal Hair Eraser and we're confident you will too! In case things don't go as planned, our return and refund policy is designed to make things as easy as possible for you. Click here to learn more about how we can help.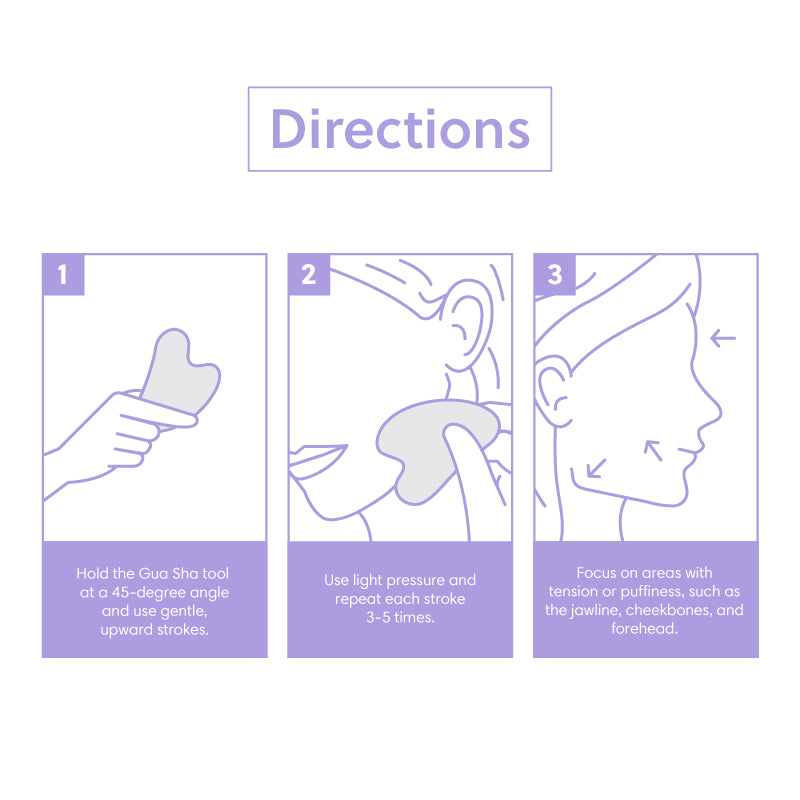 Look At How Others Are Loving Their Bleame
These women are actual Bleame customers that have seen results with consistent use of Bleame's Gua Sha Facial Set!
Rated 4.9/5 by 175,000+ Happy Customers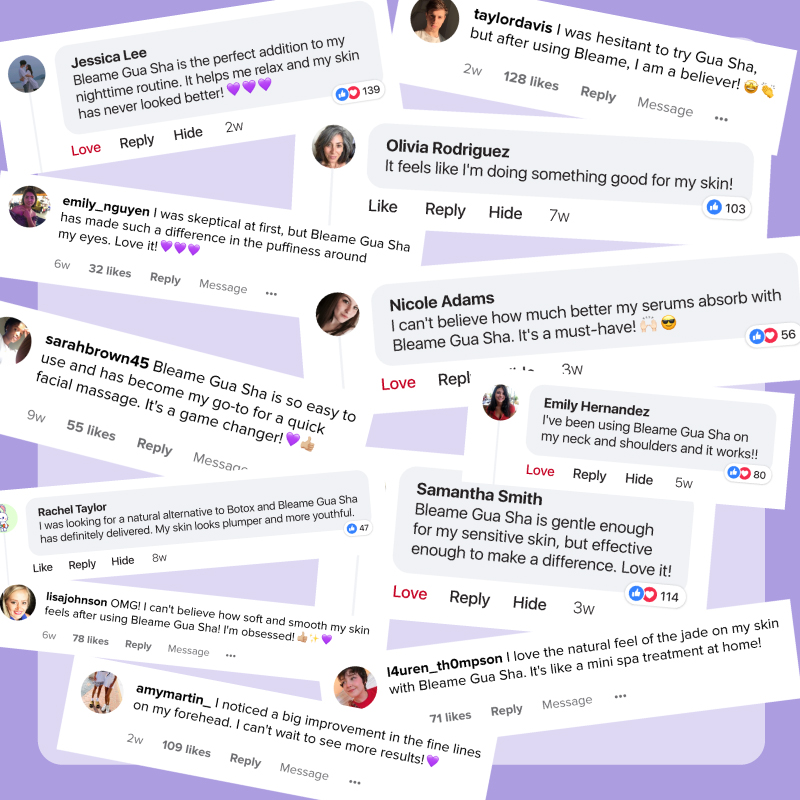 Roll and glide your way to glowing skin!
Botox appointments are expensive and painful. Bleame Gua Sha Set is design to naturally promote circulation, encourage skin cell rejuvenation, combat puffiness and stimulate the lymphatic system!
Easy to Use
Simply roll and glide for instantly uplifted skin!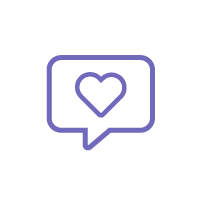 Non-Toxic
Made from 100% real and non-porous Amethyst stones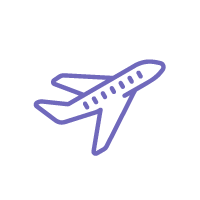 Travel Safe
Boo wherever you go!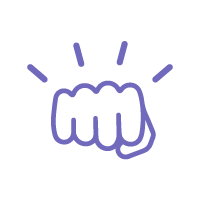 Reduces Saggy Cheeks
Improves skin elasticity and promotes intensive skin tightening
Glowing skin in just a roll and glide away!
Said the appearance of their skin improved
Noticed a reduction in the appearance of wrinkles
Saw an improvement with puffiness
* Results according to clinical/consumer studies. For more information refer to each product page.
See it in action.
Pamper your skin, the natural way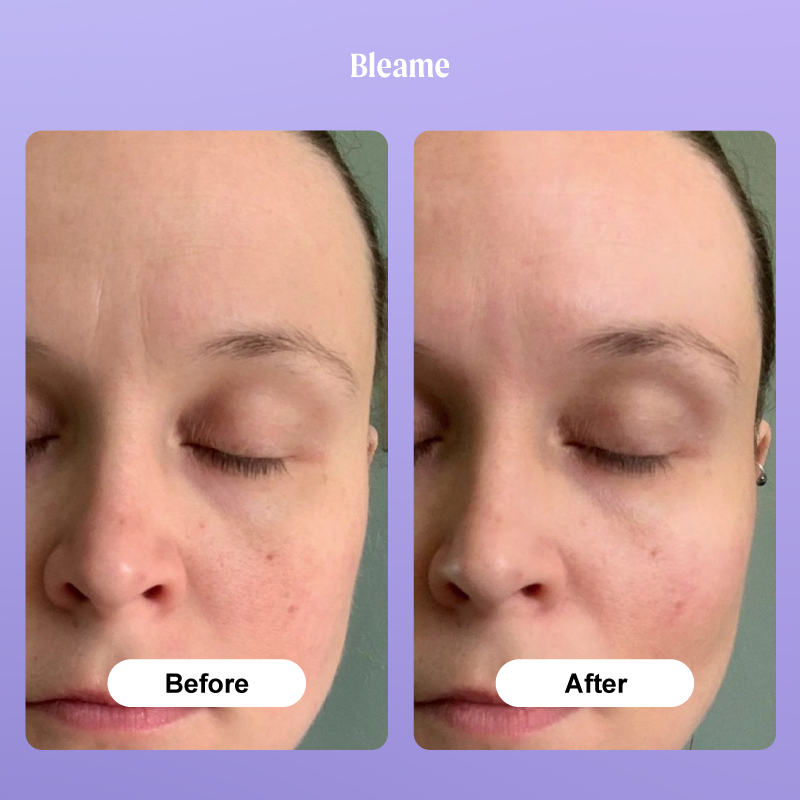 I bought a second gua sha tool to supplement my beauty regime (and my newest obsession!). I've used it for a week now and have noticed that my skin feels more plump and glowy.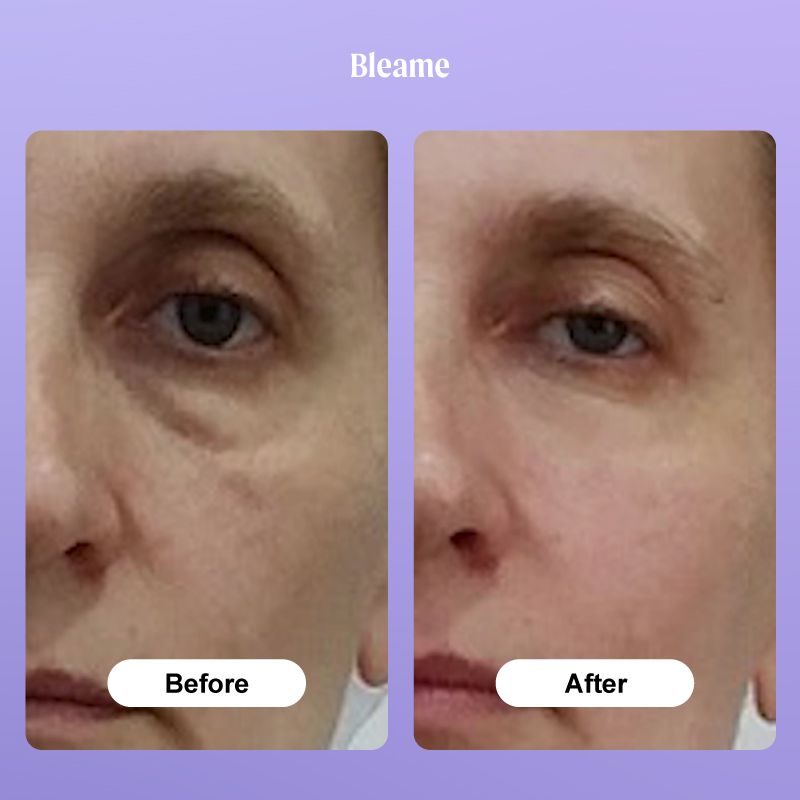 Item is beautiful, high-quality, and nicely shaped. After 2 weeks, I can see a reduction in puffiness and increased circulation within the eye area.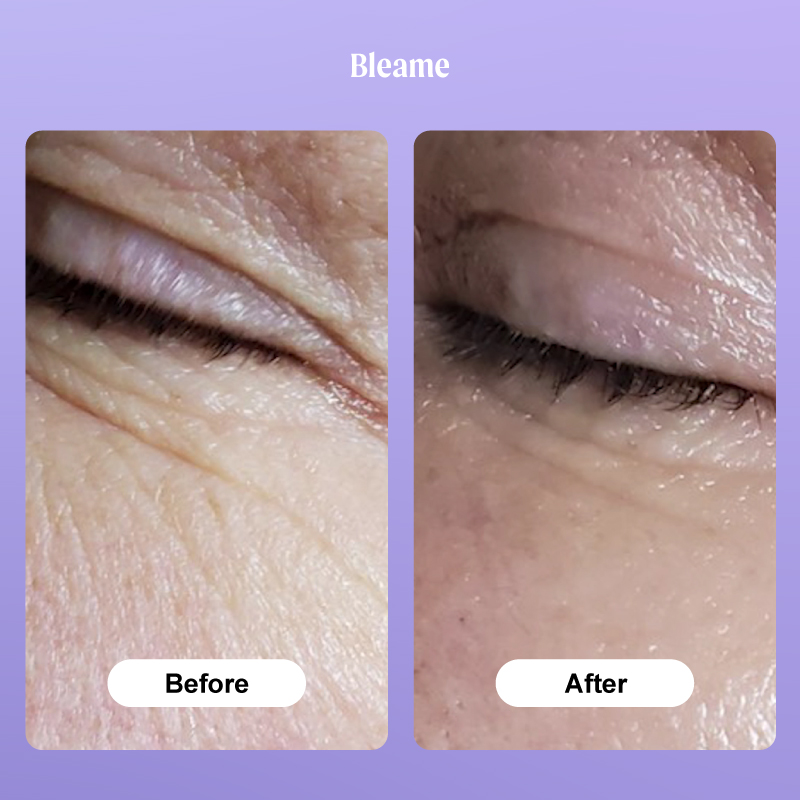 I've tried so many things to hide my fine lines and nothing worked. Now, Bleame is my only answer when it comes to aging gracefully!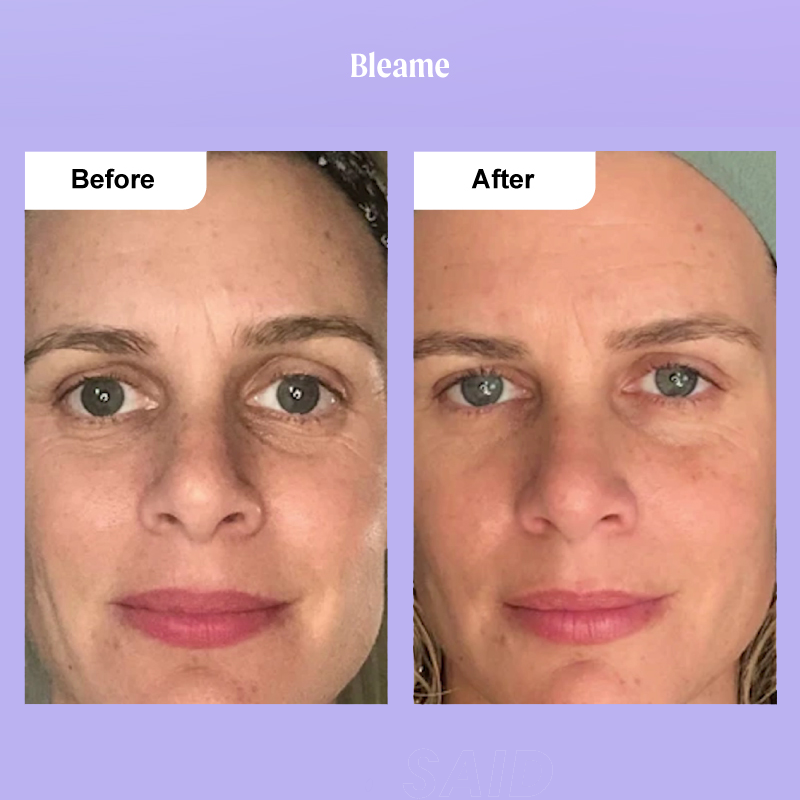 I was initially skeptical about incorporating a guasha stone into my skincare routine, but I'm thrilled to say that it has completely transformed my complexion!
What Makes Bleame™ Special
Find out why you should choose Bleame instead of other skin tools.
| | | OTHERS |
| --- | --- | --- |
| | | |
| --- | --- | --- |
| Natural | | |
| Safe | | |
| Cruelty-Free | | |
| Non-porous | | |
| Costs $$$ | | |
Got more questions, babe? We got you!
Where can you use it and how?
The Face Roller and Gua Sha Stone Set are ideal for enhancing your Cheekbones, Jawline, Forehead, Nek, and Shoulders. Refer to the provided guidelines for the perfect usage.
How often can I use it?
You can use the Face Roller and Gua Sha Stone twice a day, morning and evening, to complete your skincare routine.
Does it really work?
Using the Face Roller and Gua Sha Stone with a light touch can work wonders for your skin! Get ready to improve your blood circulation, promote lymphatic drainage, and ease muscle tension - all while indulging in a luxurious self-care routine! What's more? You'll notice a dewy, lifted look that will have you feeling like a total babe!
Is it made from real gemstones or crystals?
Yes! Our set is crafted from 100% natural amethyst gemstone - and it's non-porous too! What does that mean for you? It means there's no chance of bacteria buildup! Your skin is in for a treat!
Do you have to put it in the fridge?
Amethyst gemstones are naturally cool to the touch and can give your skin a refreshing sensation. You can also take it up a notch by popping it in the fridge for an even cooler experience!
What is the heart-shaped stone for? How should I use it?
The Gua Sha Stone is a versatile tool that can work wonders for different parts of your face and body. With different edges and sides to choose from, you can use it to target specific acupressure points and give your skin the ultimate pampering it deserves.
Switch things up and experiment with different techniques to find what works best for you. The possibilities are endless, babe!
Try Us Risk Free
Free Shipping

Free shipping for all orders over $50.

Easy Returns

Simple return policy for your peace of mind.